El Centimo Real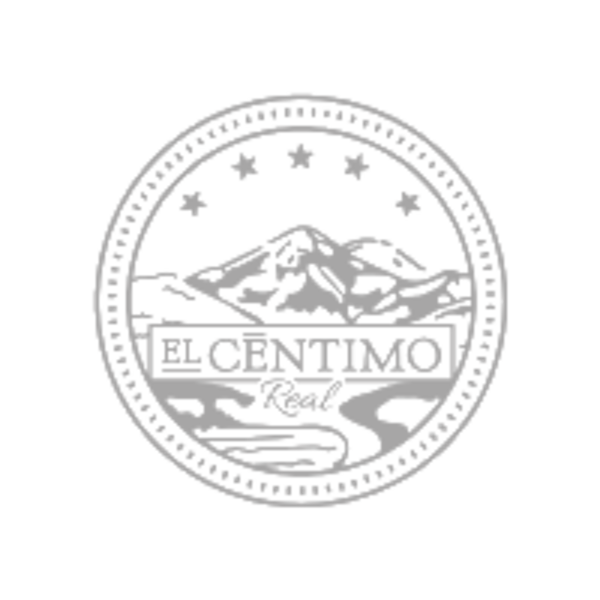 We are five friends, embarking on an adventure of wine, food and fun!

We strive to provide you, whether a wine amateur or aficionado, with the best wine we can create from the best of each harvest. With this strategy, we have limited lot productions.

You may notice the 'El Centimo' relic hidden under the capsule, on top of the cork. It is a token of our appreciation to you, our wine lovers.