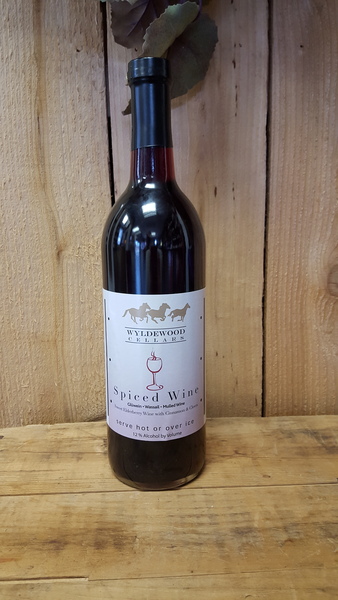 Spiced Elderberry Sweet
2017 Elderberry

IL - Other
Alcohol Level: 12.00%
Size: 750ml
Total Cases:

$14.00
View other wines from this winery.
Shipping To
Special Process Shipping (12 Bottle Minimum Order)
Our Spiced Wine is our Sweet Elderberry blended with Cinnamon and Cloves. Warm in the winter and Chill in the summer. Great for tailgating or those cold winter nights. Comparable to a German Gluwein or a Mulled Wine.