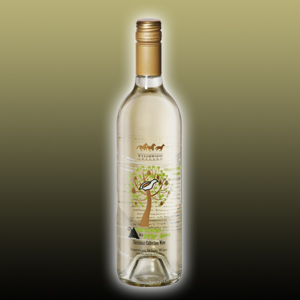 A Partridge in a Pear Tree (Christmas Collectible Wine)
2014 White Blend

KS - Other
Alcohol Level: 12.00%
Size: 750ml
Total Cases:

$17.00
View other wines from this winery.
Shipping To
Special Process Shipping (12 Bottle Minimum Order)
On the first day of Christmas . . . Wyldewood Cellars is proud to offer "A Partridge in a Pear Tree" - the first collector's bottle in a set of 12! Delicious semi-sweet white grape blend perfect for serving with your Holiday meal and it also makes a great Christmas present!