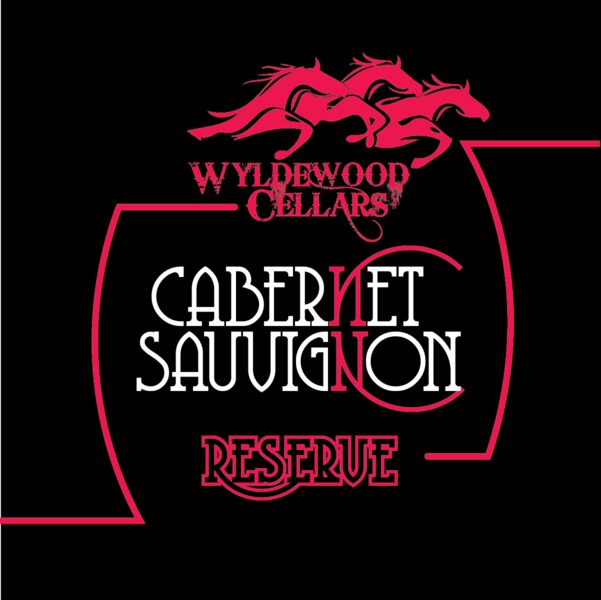 Cabernet Sauvignon Reserve
2015 Cabernet Sauvignon

KS - Other
Alcohol Level: 15.00%
Size: 750ml
Total Cases:

$51.95
View other wines from this winery.
Shipping To
Special Process Shipping (12 Bottle Minimum Order)
A deep ruby red color welcomes the eye and entices the palate. Well structured after 28 months in french oak barrels. Firm tannins, ripe dark fruit flavors of black cherry and black currant.