Wilde Prairie Winery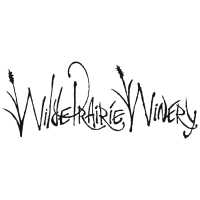 48052 259th Street
Brandon, SD 57005
605-582-6471
http://www.wildeprairiewinery.com
Shipping To
Special Process Shipping (12 Bottle Minimum Order)
More Information | Show
'enjoy a sip of the country"

Our winery is located in a 1926 repurposed dairy barn that is built in the side of a hill. The loft where the hay and grain was stored is now our tasting room and gift shop. The lower level where the cows were milked is now where our wine is created.

We use only South Dakota grown grapes, fruits, and honey for our wines.

Winery Discount
5%

on half a case or more.

10%

on a case or more.
Promotions not available in South Dakota.