Vinícola Salton S.A.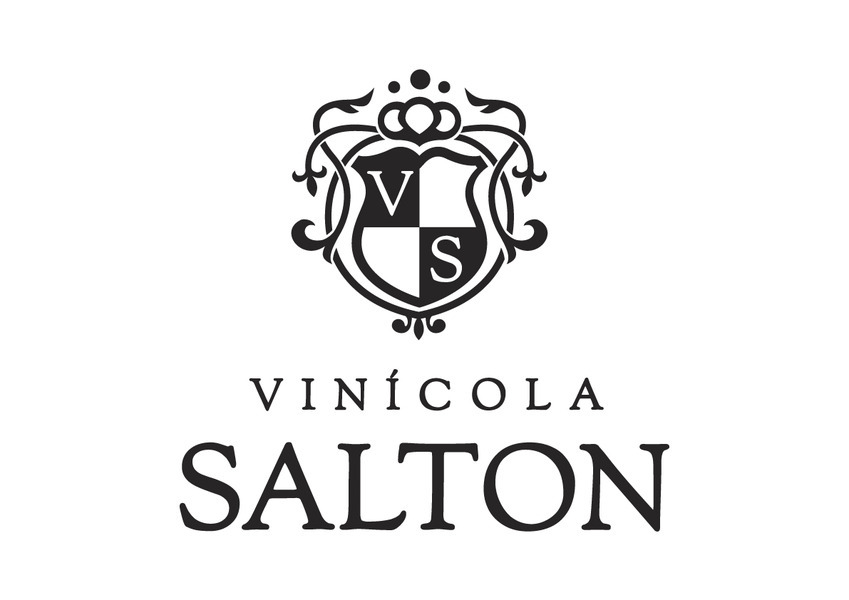 Rua Mario Salton, 300 - District Tuiuty
Bento Gonçalves
Rio Grande de Sul, Brazil, MD 21224
410-916-4640
http://www.am-imports.com
Shipping To
Special Process Shipping (12 Bottle Minimum Order)
More Information | Show
The company was officially established in 1910 by the brothers Paulo, Ângelo, João, Cézar, Luiz and Antônio who formalized the business started by their father, immigrant Antonio Domenico Salton - an amateur winemaker, just like most Italian immigrants. The bothers started to grow grapes and produce still and sparkling wines and vermouth under the brand "Paulo Salton & Irmãos", downtown Bento Gonçalves.

A century after its establishment, Salton is considered one of the major wineries in Brazil. The list of achievements achieved during these 100 years of history includes the fact that the company is a 100% Brazilian family business. Run by the third generation, both the unit in Bento Gonçalves and in São Paulo, the fourth generation is already in place, showing the same commitment and dedication of their predecessors.
Promotions not available in South Dakota.