Vincent's Vineyard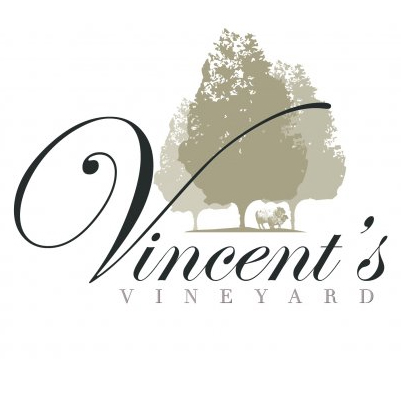 2313 East Main St.
Lebanon, VA 24266
(276) 889-2505
http://www.vincentsvineyard.com/
Shipping To
Special Process Shipping (12 Bottle Minimum Order)
More Information | Show
Small Local Winery located in Lebanon Virginia.

Vincent's Vineyard is on the 6 generation family farm located in Russell County. Before conception of the 3 acre vineyard, the Gilmer's went from raising cattle, producing wheat and corn, and milling on Big Cedar Creek, to growing tobacco and raising sheep.

From tobacco growers to vintners, we planted the first vines in 2001; Traminette and Cabernet Franc. Later, we planted Steuben, Chambourcin, Chardonel, Chardonnay and a few Concord for those jelly and juice lovers. Over the years, Vincent's Vineyard harvested quality grapes which were sold to our friendly local vintners at; Abingdon Vineyard and Winery, Mountainrose Vineyards, and Dye's Vineyards.

In 2008, Vincent's Vineyard built their manufacturing building and harvested the grapes to produce wine which is currently being sold in the newly constructed tasting room. The tasting room is beautifully designed so you will appreciate the country side and experience a relaxing atmosphere while sipping wine. Vincent and Betsy invite all to come for free tasting and tours. We look forward to seeing you!
Promotions not available in South Dakota.