Two-EE's Winery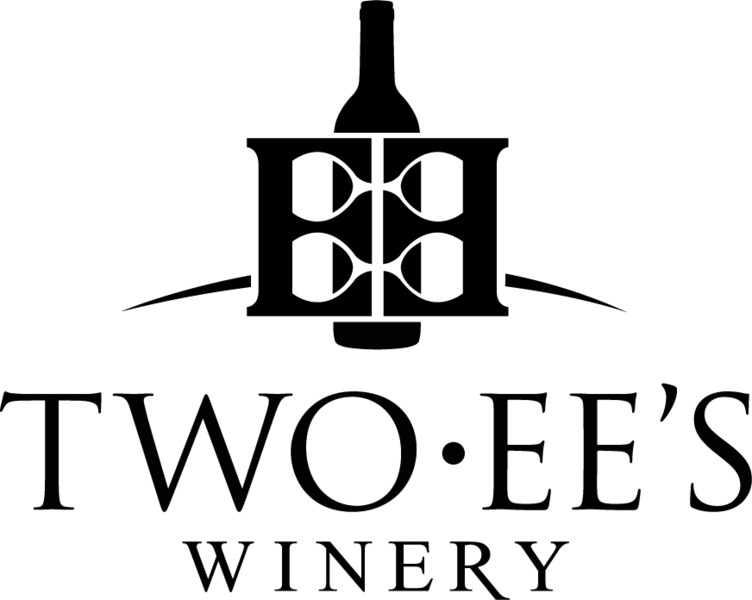 6808 N US 24 E
Huntington, IN 46750
2606722000
http://www.twoees.com
Shipping To
Special Process Shipping (12 Bottle Minimum Order)
More Information | Show
Nestled on a hillside away from the hustle, a welcome escape awaits that will engage the senses and inspire the mind. TWO-EE's Winery is a fusion of city sophistication and countryside charms.

A culture rich retreat that will nurture an appreciation for the personalized art of wine production. TWO-EE's Winery will embrace you with friendly comforts unique to Northeast Indiana.
Products
Promotions not available in South Dakota.