The Winery at Shale Lake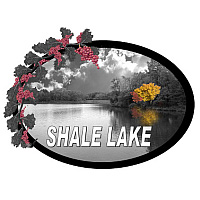 1499 Washington Ave.
Williamson, IL 62088
618 637-2472
http://www.shalewine.com
Shipping To
Special Process Shipping (12 Bottle Minimum Order)
More Information | Show
Built on the reclaimed site of the Mt. Olive & Staunton Coal Company Mine No. 2, Shale Lake produces the best Coal Wine in the country! With 12 vintages produced from the 6 varieties of grapes being grown in its 14 acre vineyard, there is something for every palate. Illinois wine at its best.
Winery Discount
5%

on half a case or more.

8%

on a case or more.

10%

on two or more cases.
Promotions not available in South Dakota.