TVM Wines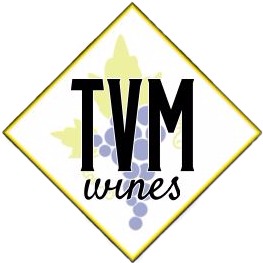 1500 Sweet Springs Rd.
Weatherford, TX 76088-8466
817-594-3333
http://www.facebook.com/tvmwines
Shipping To
Special Process Shipping (12 Bottle Minimum Order)
More Information | Show
TVM Wines is the home of the first Hemp wine in Texas and is located in Weatherford, Texas. So let's get the first question out of the way, No, it won't get you high.

After two years in development we have discovered the perfect way to infuse our wine with Hemp and in keeping with the fun and risque past Hemp has had, we created flavors that can be enjoyed by both wine drinkers and non-wine drinkers alike.

These wines are truly a party in a bottle. They can be enjoyed as they are or mixed to create your own concoctions.


Promotions not available in South Dakota.