Slater Run Vineyards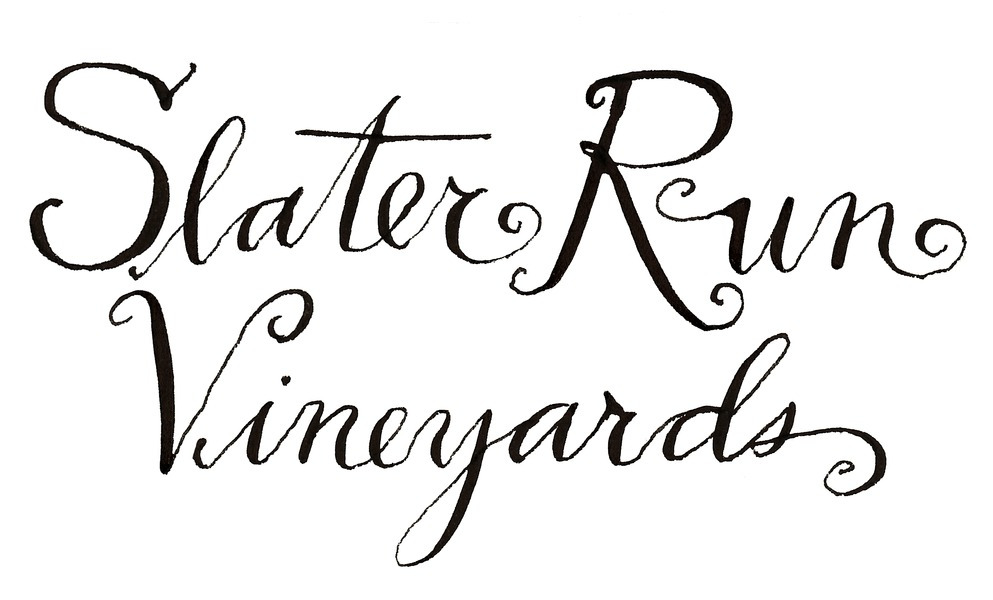 7570 Plum Run Ln
Upperville, VA 20184
5408781477
http://http//:slaterrun.com
Available In
Special Process Shipping (6 Bottle Minimum Order)
More Information | Show
Slater Run Vineyards is a Virginia Class A Farm Winery located in Upperville, Virginia that is owned by Kiernan S. Patusky. The winery produces approximately 1,000 cases of Pinot Gris, Chardonnay, Rose', Cabernet Franc and two Bordeaux style red blends, "First Bridge" and "Roots", that include Cabernet Franc, Cabernet Sauvignon, Merlot and Petit Verdot, primarily from grapes grown in the Slater Run vineyard located next to the winery.
Winery Discount
15%

on a case or more.

15%

on two or more cases.
Minimum Order Size
Slater Run Vineyards
has a minimum order
of
2
bottles.