Shoe Crazy Wine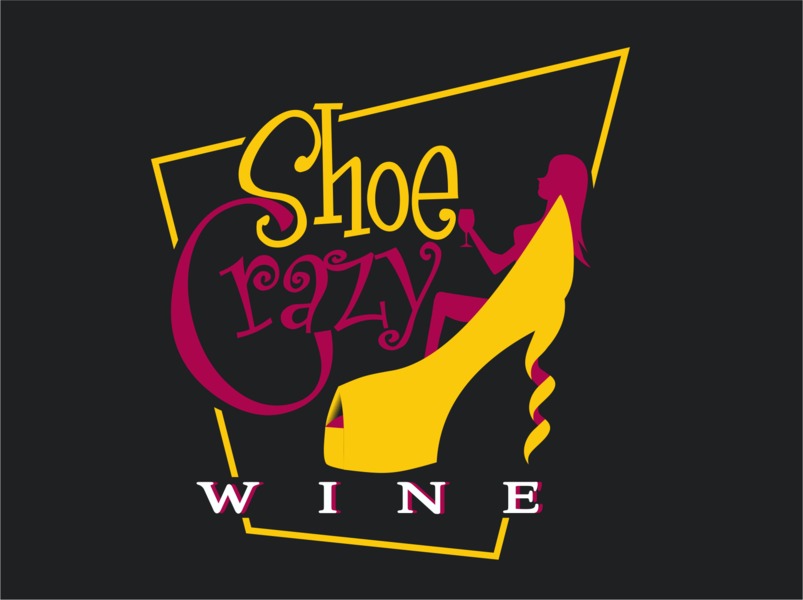 10221 Krause Rd
Suite 2574
Chesterfield, VA 23832
9196736686
http://www.shoecrazywine.com
Shipping To
Special Process Shipping (12 Bottle Minimum Order)
More Information | Show
Shoe Crazy Wine is a family operated wine company located in central Virginia. We currently offer softer palate wines for the discerning wine drinker. Experience Something Special with our delicious wines.
Winery Discount
5%

on more than one bottle.

10%

on three or more bottles.

15%

on half a case or more.

20%

on a case or more.

25%

on two or more cases.
Promotions not available in South Dakota.