Shadow Springs Vineyard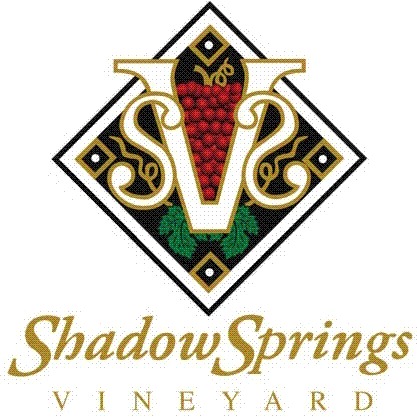 5543 Crater Road
Hamptonville, NC 27020
336-468-5000
http://www.shadowspringsvineyard.com
Available In
Special Process Shipping (6 Bottle Minimum Order)
More Information | Show
Shadow Springs Vineyard is an escape from the ordinary. It is an expansive family owned vineyard that boasts the largest variety of estate grown wines in the valley. Having such a large selection of wines helps us provide a wine for every palate.
Winery Discount
5%

on half a case or more.

10%

on a case or more.

15%

on two or more cases.
Minimum Order Size
Shadow Springs Vineyard
has a minimum order
of
2
bottles.