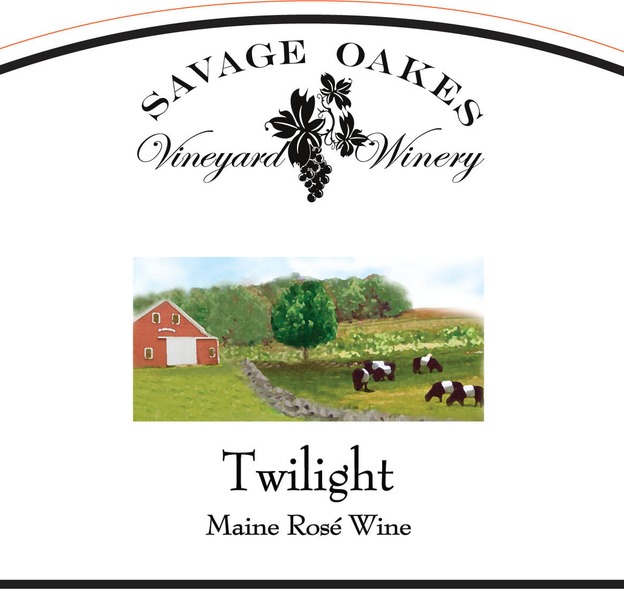 Twilight
NV St. Croix
Savage Oakes Vineyard & Winery
ME - Other
Alcohol Level: 12.00%
Size: 750ml
Total Cases:

$16.99
View other wines from this winery.
Shipping To
Special Process Shipping (12 Bottle Minimum Order)
Estate grown St.Criox grapes make this fruit-forward wine. This off-dry wine includes flavors of ripe wild strawberries and cherry ending with a crisp finish.