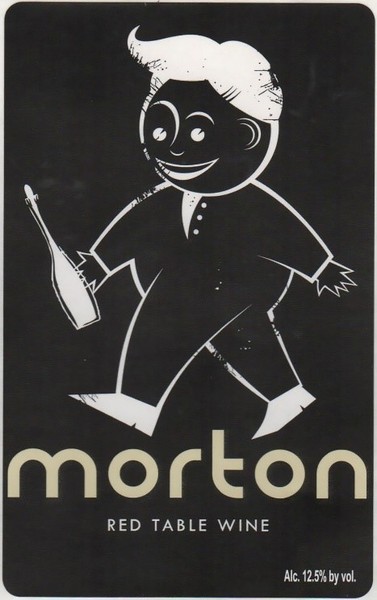 Morton
Red Blend

NC - Other
Alcohol Level: 12.50%
Size: 750ml
Total Cases:

$14.00
View other wines from this winery.
Shipping To
Elegant and Buyer Friendly! A blend of our winemaker's choice red wines : Cabernet Sauvignon, Merlot, Malbec, Cabernet Franc and Petit Verdot have been carefully blended to reveal black cherry flavors with sweet oak and spice on the nose.