Red Path Gallery & Tasting Room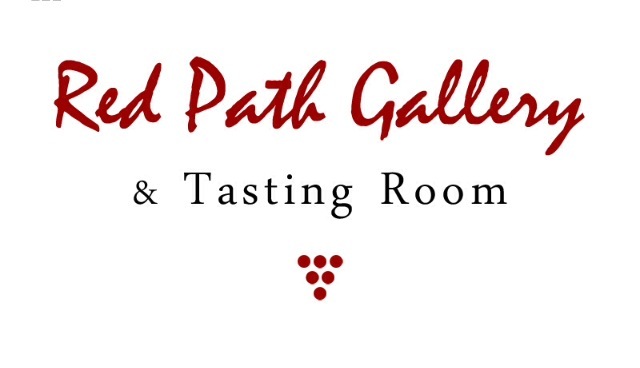 514 Seward Street
Seward, NE 68434
402-641-8211
http://www.redpathgallery.com
Shipping To
Special Process Shipping (12 Bottle Minimum Order)
More Information | Show
Red Path Gallery & Tasting Room provides a comfortable and inviting atmosphere featuring work by Nebraska artists. We offer a selection of private label Nebraska wines to enjoy.

Red Path Gallery & Tasting Room is located on the Historic Downtown Square in Seward, Nebraska. Built as a bank in 1886, the space was converted in 1951 into a law firm - the oldest in Nebraska. Through a labor of love, original architectural features were uncovered, and the historic building was renovated and transformed into an art gallery and wine tasting room.

Today, over twenty Nebraska artists showcase their original art in this historic building. Wine is bottled at a local Nebraska winery, and the tasting room features wine labels by Jeanne K. Hain Wiemer, a Nebraska artist and Owner and Director of Red Path Gallery & Tasting Room.
Promotions not available in South Dakota.