Rabbit's Foot Meadery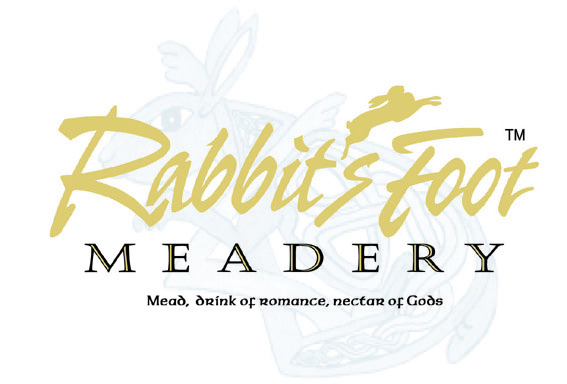 1246 Birchwood Dr.
Sunnyvale, CA 94089
408-747-0770
http://www.rabbitsfootmeadery.com
Shipping To
Special Process Shipping (12 Bottle Minimum Order)
More Information | Show
Rabbit's Foot Meadery produces award winning mead - honey wine, hard ciders and our famous braggot. Our recipes and methods have been perfected over a period of more than fifteen years and combine the latest in fermentation technology with historical recipes to create unique mead - honey wine in a style that is like no other. All of our mead, ciders, dessert mead and braggots-honey ales, are produced using the finest honey available without the addition of added sulfites.

Our braggots are styled after many traditional ales but with a major twist - there is lots of honey added during fermentation. Sometimes up to 50% of the fermentable sugar. In many cases while they are modeled after more traditional styles, they are unique and stand on their own. Typically lower in hop aroma and bitterness to allow the honey to shine they are still quite enjoyable.
Promotions not available in South Dakota.