Poocham Hill Winery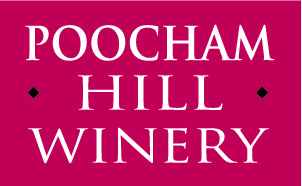 226 Poocham Rd
Westmoreland, NH 03467
6033994496
http://www.poochamwinery.com
Shipping To
Special Process Shipping (12 Bottle Minimum Order)
More Information | Show
Poocham Hill Winery's mission is to produce the best possible wine from the cold climate wine grapes grown in our own vineyards. Each of our wines has a distinct character created and preserved through careful growing, hand harvesting and attentive fermentation. You might find similarities with familiar varieties you enjoy, but each of our wines is unique. We think you will be pleasantly surprised with their complexity, aromas and flavors.

Our winery is located in our 1830 vintage barn on our 154 acre farm. We are well off the beaten path, on a dirt road with views of Vermont. We welcome visitors to our tasting room and vineyards during the warmer months. See our website for dates and hours of operation.

Promotions not available in South Dakota.