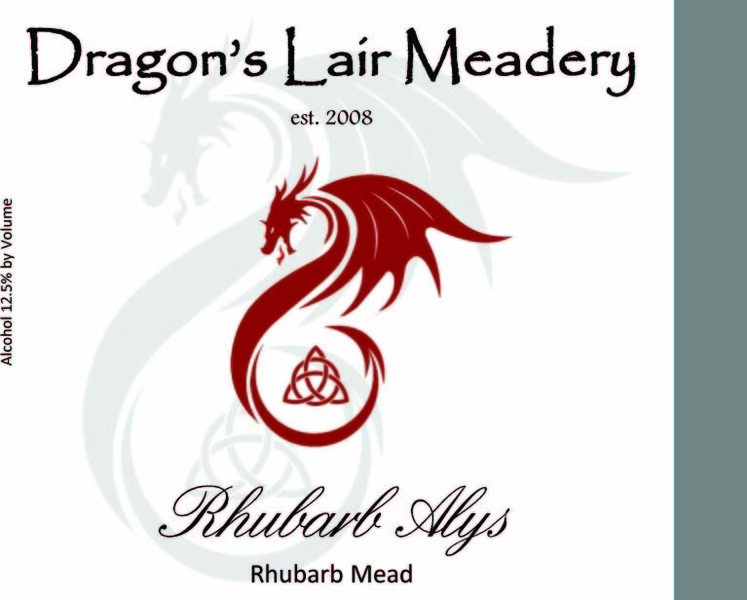 Rhubarb Alys
Melomel

WA - Other
Alcohol Level: 12.00%
Size: 750ml
Total Cases: 0

$20.00
View other wines from this winery.
Shipping To
Special Process Shipping (12 Bottle Minimum Order)
My big sister, Alys, is one of our biggest supporters and she loves rhubarb. Processed using our exclusive proprietary method and blended with local honey after which it is fermented in small batches. This semi-sweet beverage is best served chilled and pairs well with white meat dishes.