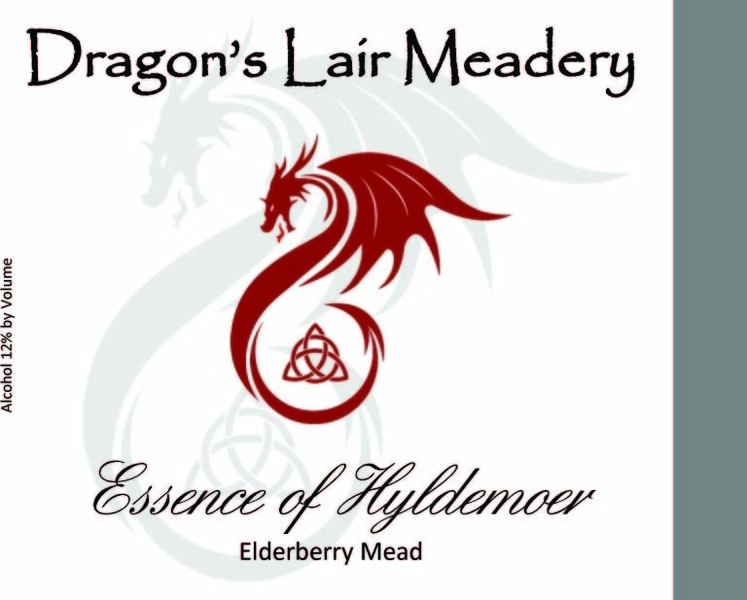 Essence of Hyldemoer
Melomel

WA - Other
Alcohol Level: 12.00%
Size: 750ml
Total Cases: 15

$20.00
View other wines from this winery.
Shipping To
Special Process Shipping (12 Bottle Minimum Order)
Hyldemoer, the Elder Mother, is the spirit of the elder tree. In Danish folklore, if you were to stand under an elder on Midsummer's Eve you could see the Elf-king and his host. Handpicked and processed using our exclusive proprietary method and blended with local honey after which it is fermented in small batches. This semi-sweet beverage is best served at room temperature.