Oppegaard Meadery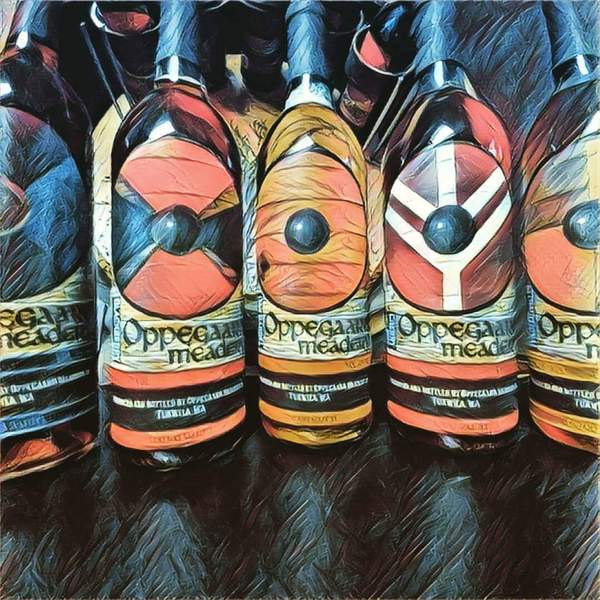 600 Industry Dr
Tukwila, WA 98188
253 335-1633
http://www.opmead.com
Shipping To
Special Process Shipping (12 Bottle Minimum Order)
More Information | Show
We are a small Meadery located in beautiful Tukwila Washington. We call ourselves a Meadery rather than a Winery because we specialize in the production of honey based wine. This "honey based wine" is generally referred to as Mead. The only thing better than Mead's fascinating history is the wonderful flavors you'll discover in each bottle!
Delivery Discount
Shipping Included
on half a case or more.
Promotions not available in South Dakota.