Narmada Winery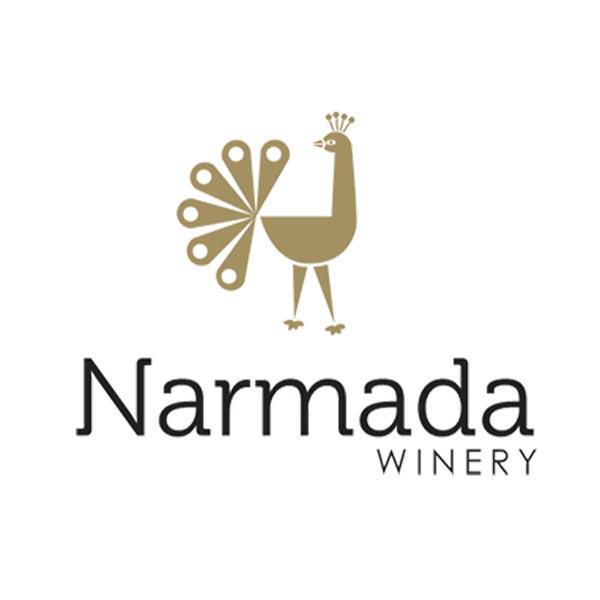 43 Narmada Lane
Amissville, VA 20106
540-937-8215
http://www.narmadawinery.com
Shipping To
Special Process Shipping (12 Bottle Minimum Order)
More Information | Show
Narmada Winery was established in Rappahannock County, VA in 2009. Owners Pandit and Sudha Patil had a long-standing dream to own a vineyard one day.

Throughout their married life, Pandit and Sudha traveled the globe and their passion for fine wine was kindled. As years passed, Pandit and Sudha started to plan for their retirement. At this time, Virginia was just starting to be known as a quality wine-producing region. At the couple's 29th anniversary dinner at the renowned Inn at Little Washington, the plan to plant a vineyard took shape. On this visit to Rappahannock, Pandit and Sudha discovered a gently rolling piece of land on which to build their dream.

The combination of art and science is a given in making wine. Sudha Patil's competence in both areas has made Narmada Winery something special right from the start. With attention to using the best quality grapes, diligent sorting of the berries, and maintaining proper chemistry of acidity and pH, Sudha's medical background ensures clean processing of the fruit from harvest through the aging process.

Sudha's knowledge of complex spices acquired during her childhood in India enable her to coax latent flavors from her grapes that perhaps would be overlooked by others. Her focus is to create graceful wines that are a true reflection of the fruit and to produce Virginia wines of the highest possible quality.

This goal has been evident even as Narmada Winery released its first wines to critical acclaim. Gold medals were awarded to Narmada Primita in 2009, and to Narmada Mom – the winery's signature blend – as well as to Narmada Viognier in 2010. In the following years, Narmada wines have achieved more than 40 gold medals in national and international competitions.
Promotions not available in South Dakota.