Mt Beautiful Winery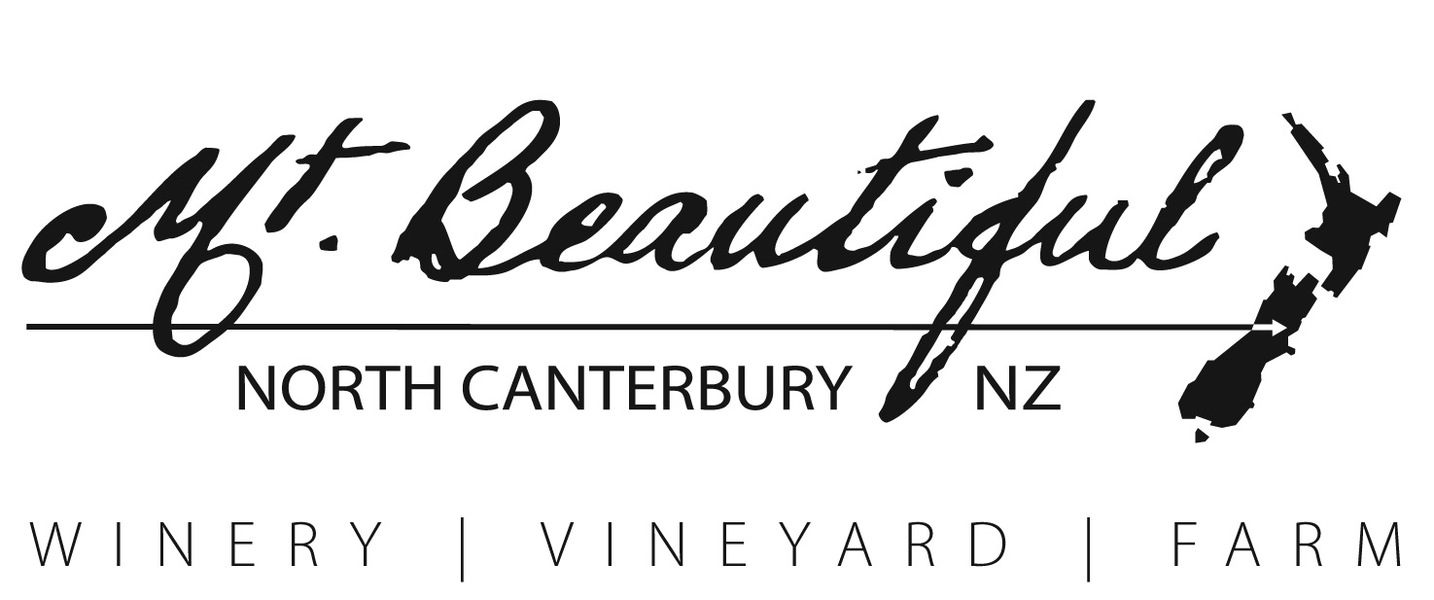 941A Grant Street
Benicia, CA 94510
707-745-3649
http://mtbeautiful.com
Shipping To
Special Process Shipping (12 Bottle Minimum Order)
More Information | Show
Owner, Scholar Entrepreneur, and New Zealand native David Teece, along with his wife Leigh, believes his homeland exhibits the best products in the world and aficionados everywhere should experience them. Mt Beautiful Wines from North Canterbury are a result of their passion for New Zealand. These elegant, made in an artisan, old-world style, and uniquely hand blended wines are a true representation of the stunning beauty of who we are.

"Beautiful wine comes from a beautiful place"
Promotions not available in South Dakota.