Moonlight Meadery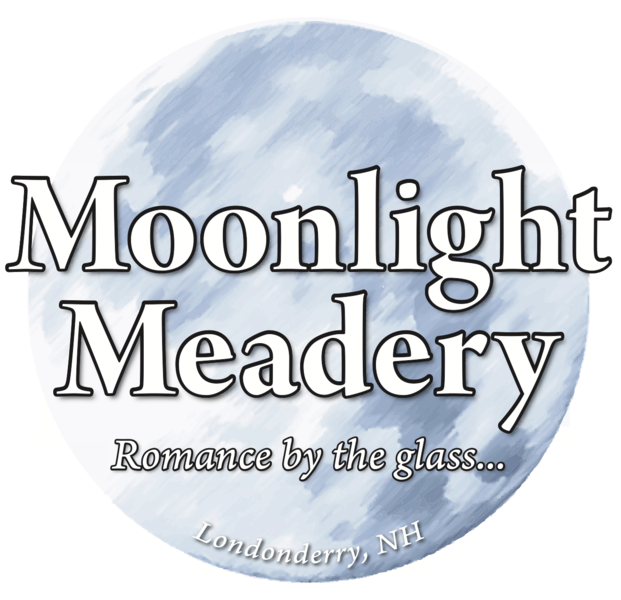 23 Londonderry Rd
# 17
Londonderry, NH 03053
603-216-2162
http://www.moonlightmeadery.com
Available In
Special Process Shipping
More Information | Show
With over 18 years experience at making international award winning mead, Michael Fairbrother has started Moonlight Meadery LLC, with a mission to bring ultra premium meads to the market place. It is more than a product and it is more than a process, it's our obsession.

Our meads will be unique, and unlike anything you have ever tried. We are going to embrace the unique nature of natural honey as minimally processed as possible.

Our first year of production we sold 13,000 bottles and are proud to be the first winery from New Hampshire to be distributed to California.