Midnight Magdalena Vineyards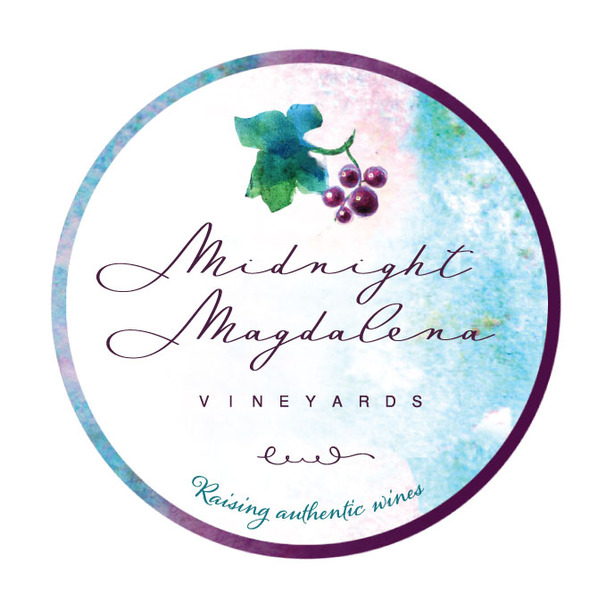 5109 Howell School Road
Jonesville, NC 28642
336-835-6681
http://www.midnightmagdalena.com
Shipping To
Special Process Shipping (12 Bottle Minimum Order)
More Information | Show
Midnight Magdalena Vineyards is a family owned and operated vineyard located in the Swan Creek AVA of North Carolina. We currently have about 6 acres of grapevines planted with Merlot, Riesling, Traminette, and Corot Noir. In the Spring of 2017 we will be planting an additional 4 acres of grapevines with Tempranillo, Zweigelt, Madeleine Angevine, and Moschofilero.

All of our wines are made in a dry style.
Promotions not available in South Dakota.