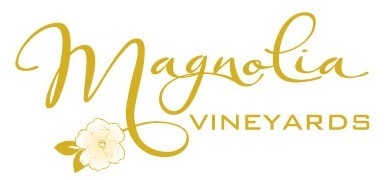 Petit Verdot
2014 Petit Verdot

VA - Other
Alcohol Level: 12.50%
Size: 750ml
Total Cases: 80

$28.00
View other wines from this winery.
Shipping To
Special Process Shipping (12 Bottle Minimum Order)
Our first Petit Verdot varietal is a savory wine with an earthy aroma and hints of leather and lavender. Cranberry forward, giving way to white pepper, raisin and cardamom on the long finish. 80% Petit Verdot, 20% Merlot.