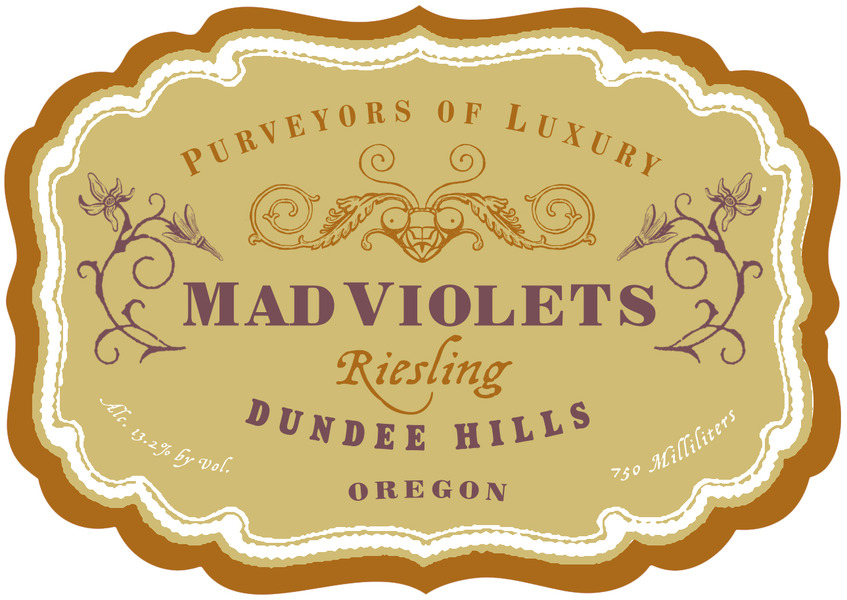 Riesling
2014 Riesling
Maresh
OR - Willamette Valley - Dundee Hills
Alcohol Level: 10.00%
Size: 750ml
Total Cases: 139

$25.00
View other wines from this winery.
Shipping To
Special Process Shipping (12 Bottle Minimum Order)
Planted in 1970 and hailing from the Maresh Vineyard, in the Dundee Hills AVA, this is the oldest Riesling vineyard in Yamhill County. Harvested on October 12, 2014 & crafted in the off-dry German Kabinett style, this Riesling displays fresh minerality with deep honeysuckle and vibrant citrus notes. The pallet is alive with peach nectar and lemon zest and finishes with sweet stone & floral notes.