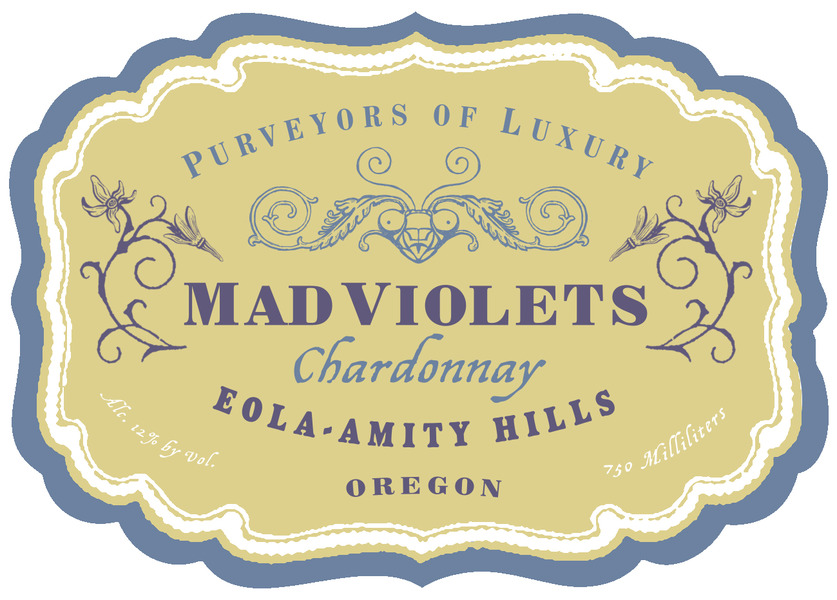 Chardonnay
2014 Chardonnay
X-Novo
OR - Willamette Valley - Eola - Amity Hills
Alcohol Level: 12.10%
Size: 750ml
Total Cases: 174

$42.00
View other wines from this winery.
Shipping To
Special Process Shipping (12 Bottle Minimum Order)
Sourced from the X-Novo Vineyard in the Eola-Amity AVA, this wine shows a delightful acidity which is rounded out with layers of lemon curd and notes of almond. This wine is barrel fermented and spends sixteen months in French oak of which only 40% is new. This practice works to integrate the oak resulting in a balanced and nuanced Chardonnay in which the fruit is the star and the oak merely an accessory.