Lumos Wine Co.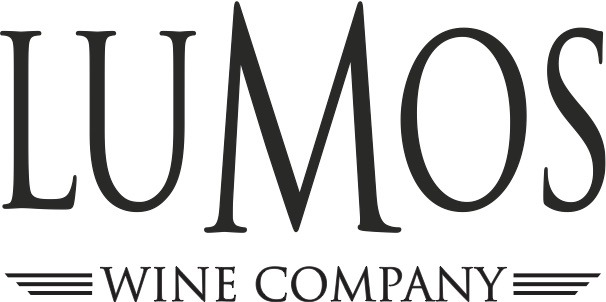 24000 Cardwell Hill Dr.
Philomath, OR 97370
541-929-3519
http://www.lumoswine.com
Shipping To
Special Process Shipping (12 Bottle Minimum Order)
More Information | Show
Lumos Wine Company started with Dai and PK in 2000 and has aged into a home-grown team of people all dedicated to hard work and good wine. Dai grows all of the grapes used in our wines in USDA/Oregon certified organic vineyards. This philosophy of using a natural approach with minimal intervention also drives the winemaking, the result being a selection of honest and beautiful award-winning wines.
Promotions not available in South Dakota.