Lost Oak Winery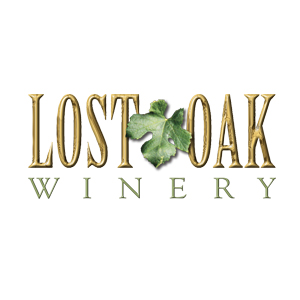 2116 FM 731
Burleson, TX 76028
817-426-6625
http://www.lostoakwinery.com
Shipping To
Special Process Shipping (12 Bottle Minimum Order)
More Information | Show
Lost Oak Wines entered the Texas market in 1999 in Valley View, Texas and quickly established an excellent reputation for rich Bordeaux-style wines. Relocating in September 2006, Gene and Judy Estes founded Lost Oak Winery in Burleson Texas. Lost Oak currently produces wine from its own Estate Vineyard as well as vineyards in Valley View, Texas.

Gene Estes, the current owner of Lone Oak Winery and former Alcon executive, started his own vineyard in 1998. He also serves as an officer of the Board and Chair of Education & Research Committee for the Texas Wine & Grape Growers Association. Now, under the continued guidance of Jim Evans, Texas winemaker since 1981, the grapes from both vineyards are fermented in the new winery at Burleson. The wine is aged in 100% French and American Oak barrels and hand bottled and labeled by family and friends.
We are currently open from 12 noon to 9 p.m., Thursday through Sunday, or by appointment, for tastings and tours. If you are looking to "get away" and not travel too far, Lost Oak Winery is a beautiful place to be. We host private parties, corporate functions and weddings as well as frequent music events open to the public. Enjoy our winery, surrounded by 5 acres of cultivated vineyards, stately oak trees, and a beautiful pond along Village Creek.

Visit us at our website for more information, www.lostoakwinery.com. Ask about our membership too!

Promotions not available in South Dakota.