Liberty Ciderworks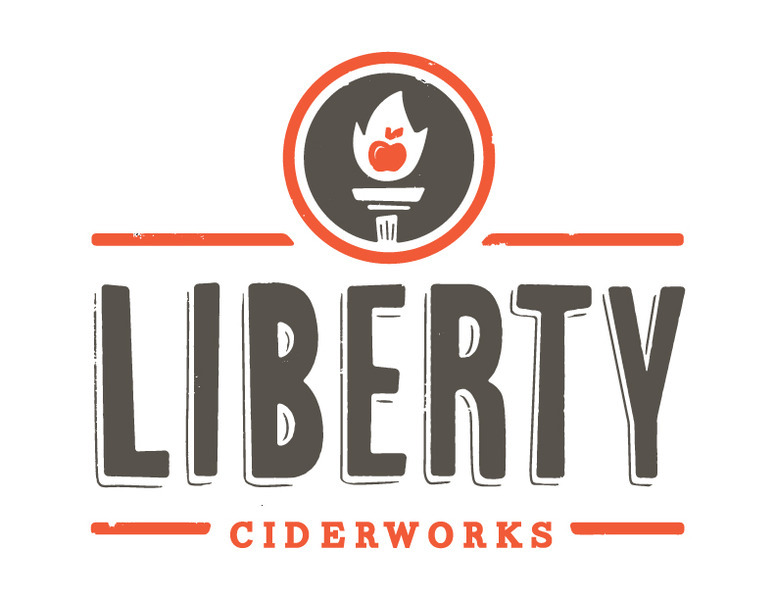 164 S. Washington St.
Suite 300
Spokane, WA 99201
509-599-3783
http://libertycider.com
Shipping To
Special Process Shipping (12 Bottle Minimum Order)
More Information | Show
Located in the largest apple growing region on the continent, Liberty Ciderworks showcases the wonder and diversity of locally-grown fruit. From well known varietals like McIntosh and Jonathan to rare, cider-specific like Kingston Black and Dabinett, Liberty ciders put apples in their proper place: front and center.
Winery Discount
5%

on half a case or more.

10%

on a case or more.
Promotions not available in South Dakota.