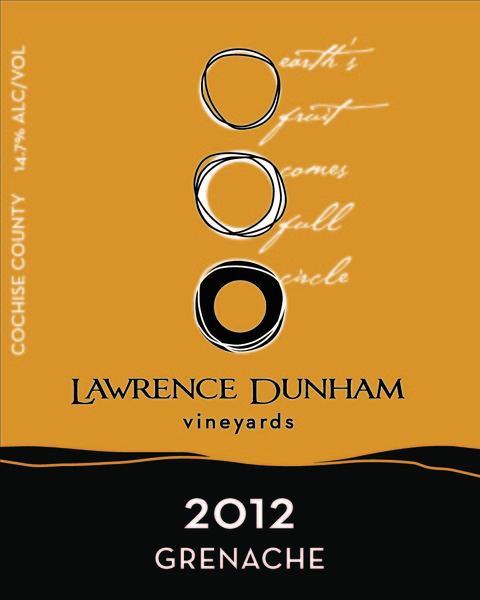 Available In
Special Process Shipping (6 Bottle Minimum Order)
As the vines are maturing, the LDV Winery Grenache is becoming more full-bodied. The 2012 Grenache is showing intense fruit with hints of licorice and toast. This wine is 79% Grenache and 21% Petite Sirah aged for 30 months; half in neutral and half in new French oak barrels. The 2012 Grenache is a versatile wine that pairs well with anything off the grill.
Details
Total Cases: 286
Harvest Dates: September 2012
Bottling Date:
Release Date: November 2015
Average Degree Brix: 25.9
Titratable Acidity: 0.6 g/L
pH at Bottling: 3.84
Alcohol Level: 14.7000%
Blend/Composition: 79% Grenache, 21% Petite Sirah
Fermentation: Open top, hand punch down
Aging: 30 months half neutral & half new French oak barrels
Racked: Every 45 days
Winemaker's Notes
A versatile wine to enjoy with many types of food. Will cozy up with anything off the grill such as chicken and vegetable kabobs, pork, salmon, or seared Ahi tuna.