Larsen Meadworks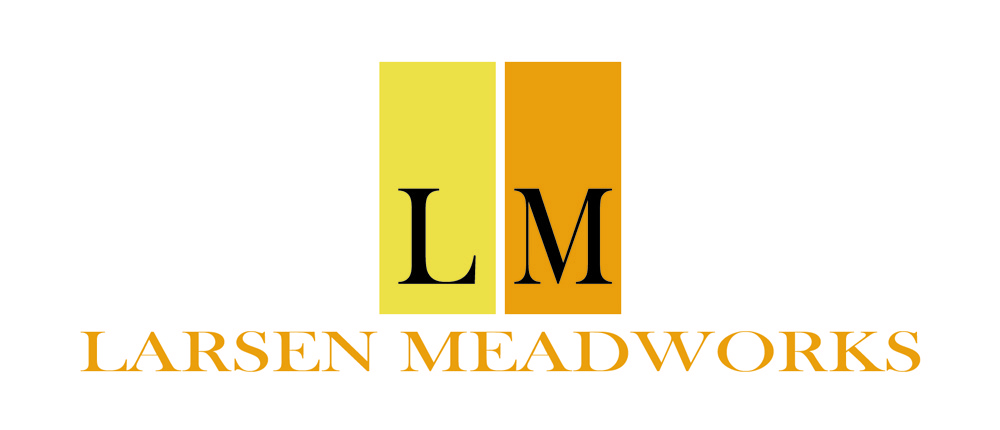 35 W Main St
Mechanicsburg, PA 17055
717 215-0279
http://www.larsenmeadworks.com
Shipping To
Special Process Shipping (12 Bottle Minimum Order)
More Information | Show
Larsen Meadworks creates a wide range of original, dynamic, and elegant wines. Wines include dry sparkling meads that are refreshingly fruit forward, elegantly layered still melomels (wine from honey and fruit) and methyglins (wine from honey with spices or herbs), sparkling hopped meads, and dessert wines fermented from maple syrup.
Products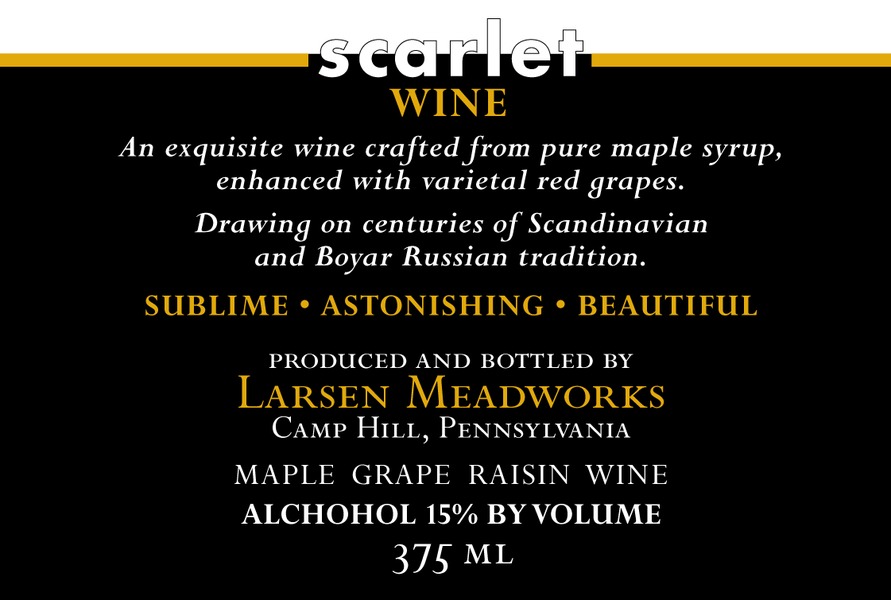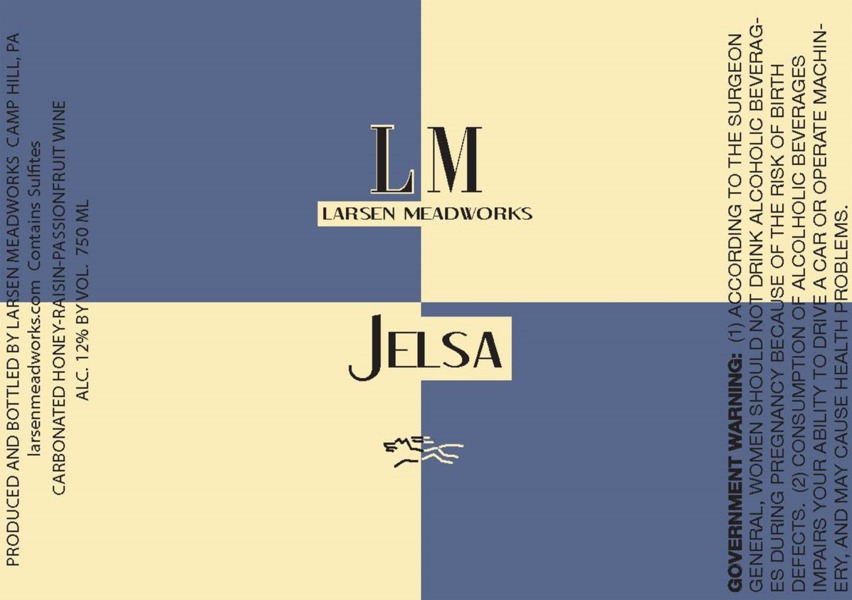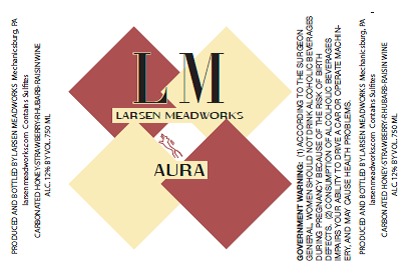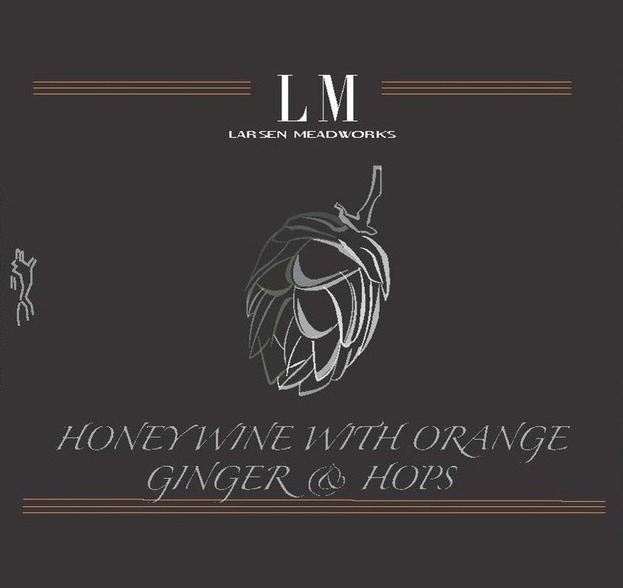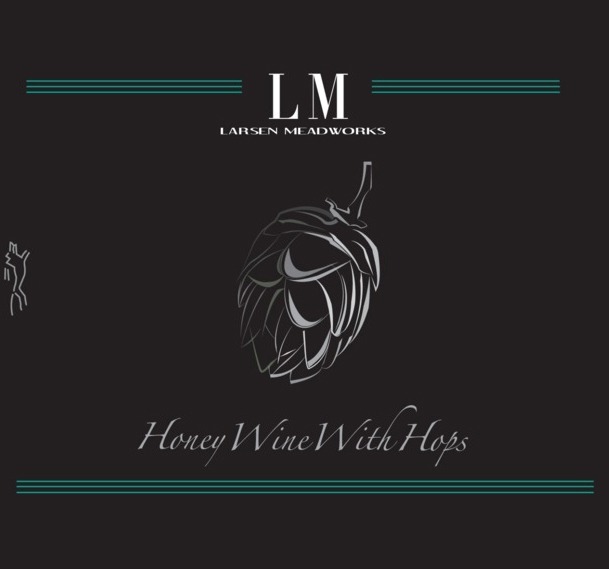 Winery Discount
5%

on half a case or more.

10%

on a case or more.
Promotions not available in South Dakota.