Lake Hill Winery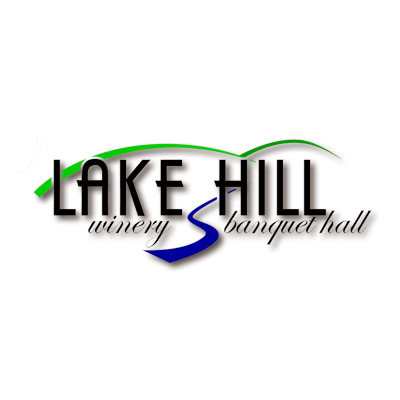 1822 E County Rd 1540
Carthage, IL 62321
217-357-2675
http://www.lakehillwinery.com
Available In
Special Process Shipping (6 Bottle Minimum Order)
More Information | Show
Lake Hill Winery opened New Year's Eve of 2011 in Carthage, IL. It sits on a hill overlooking the beautiful Carthage Lake. The wine list is still growing, but currently consists of 10 wines, including 4 whites, 4 reds, and 2 fruit wines.
Winery Discount
5%

on half a case or more.

10%

on a case or more.
Delivery Discount
Shipping Included
on half a case or more.
Minimum Order Size
Lake Hill Winery
has a minimum order
of
3
bottles.