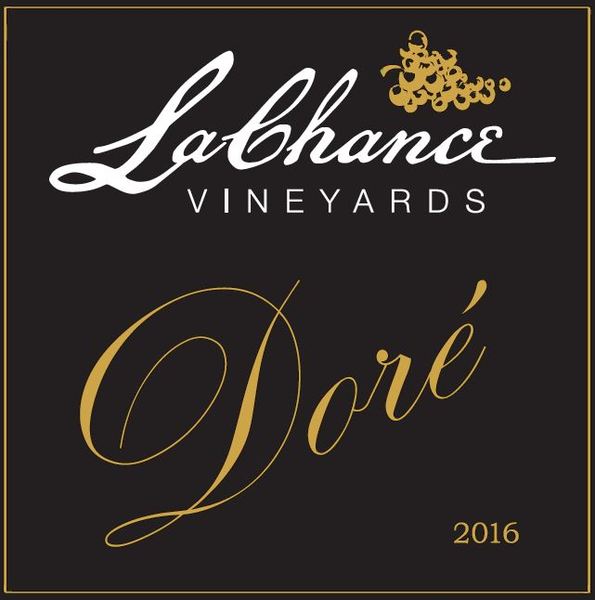 Dore'
2016 White Blend

MO - Other
Alcohol Level: 11.80%
Size: 750ml
Total Cases:

$24.00
View other wines from this winery.
Shipping To
Special Process Shipping (12 Bottle Minimum Order)
One of the new hybrids that has revolutionized Missouri wine making, Dore' combines intense tropical fruit with underlying minerality to bring out a perfect balance of zesty, zippy lemon and rich fruit. Many wine professionals have identified this wine as a Loire valley French costing much, much more.