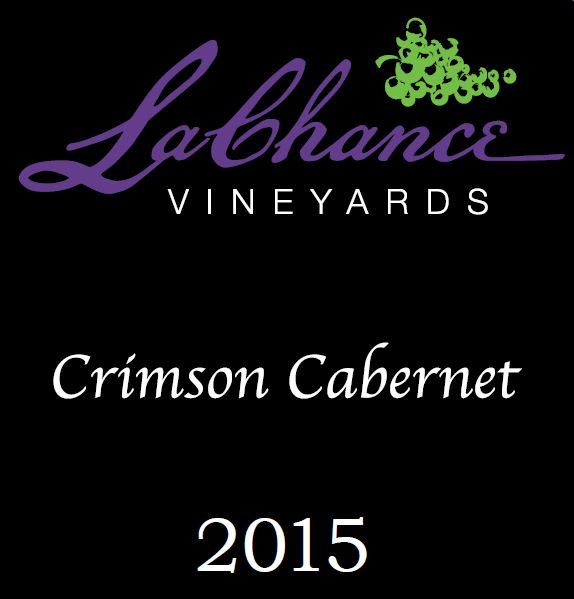 Crimson Cabernet
2015 Crimson Cabernet

MO - Other
Alcohol Level: 11.80%
Size: 750ml
Total Cases:

$32.00
View other wines from this winery.
Shipping To
Special Process Shipping (12 Bottle Minimum Order)
This grape varietal is aged in oak to bring out the concentrated red cherry and black fruit flavors. Background hints of earth and iron are softened into a seamless opulent but smooth finish by this oak aging. Pairs well with any red meat and dark chocolate dishes.