Keira Cellars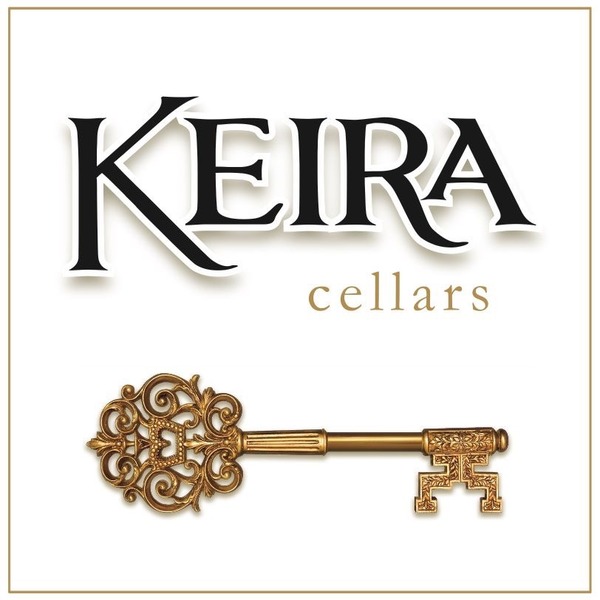 18746 142nd Ave NE
Woodinville, WA 98072
206-697-6046
http://www.keiracellars.com
Shipping To
Special Process Shipping (12 Bottle Minimum Order)
More Information | Show
Keira Cellars creates excellent, elegant wines for every celebration - Come celebrate with us and Keep Celebrating!

We are a winery of excellence that combines the finest fruit, masterful winemaking, and elegant presentation to bring you the best bottles of wine.

Our first focus is working with the greatest grape growers in Washington state. Washington is ripe with wonderful terroirs; having an exquisite site for growing vineyards isn't the challenge. It is the time, know-how, and observation that the growers we work with give to their vines that produces the rich character in our wine grapes. We truly appreciate our partners: Blackrock, Corliss Canyons Red Mountain Vineyard, Hedges Bel' Villa Estates, Red Mountain Vineyard, Stillwater Creek Vineyard, Quintessence, and Vinehart.

Winemaking is our passion. It's all about quality. Our dedication to excellence is the hallmark of our art. We handcraft our wines in small batches, giving them the energy, expertise, and attention that they need, ensuring the taste is exceptionally delicious.

Serving you is our pleasure. We love people and make wine that people love.

We believe that life is short and we should all live it to the fullest, and what better way than with excellent wine and wonderful company. Carpe Diem! We look forward to hearing from you soon - Keep Celebrating!
Promotions not available in South Dakota.