KC WINE CO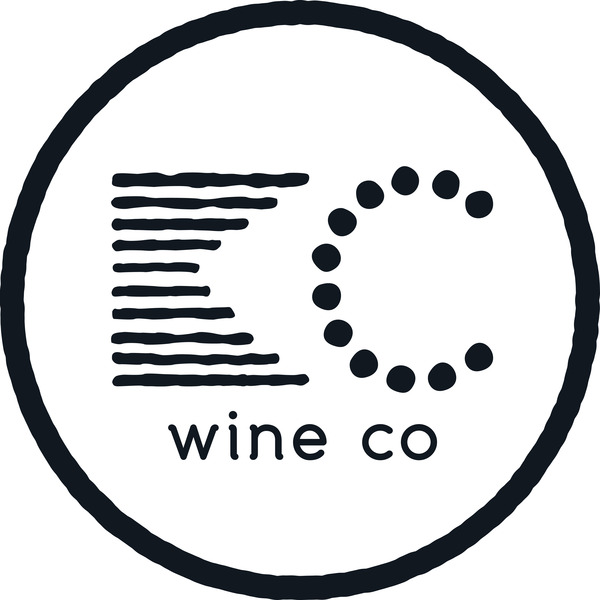 13875 Gardner Road
Olathe, KS 66061
9139154297
http://www.kcwineco.com
Available In
Special Process Shipping (6 Bottle Minimum Order)
More Information | Show
WE WALK A FINE LINE. AND MAKE FINER WINE.
KANSAS & MISSOURI | CITY & COUNTRY | MODERN & VINTAGE.
Some think we've got big shoes to fill, being a boutique winery in the Midwest and all. Well, we're not too worried about filling shoes. We're worried about filling glasses – with the most palate-pleasing stuff this side of the Mississippi. If you pay us a visit, you'll find we're quite good at it.
Winery Discount
5%

on half a case or more.

10%

on a case or more.
Delivery Discount
Shipping Included
on half a case or more.