Jowler Creek Vineyard & Winery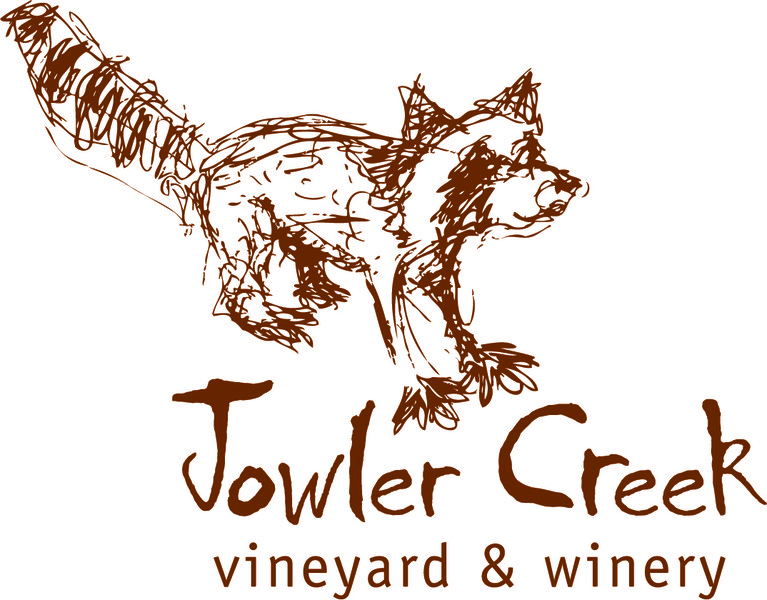 16905 Jowler Creek Rd.
Platte City, MO 64079
8168585528
http://www.jowlercreek.com
Shipping To
Special Process Shipping (12 Bottle Minimum Order)
More Information | Show
Jowler Creek is Missouri's first green vineyard and winery. We're located just 30 minutes North of downtown Kansas City and use green technologies, such as solar power, to make our wine and use sheep to control weeds and chickens to reduce insects in our 7-acre sustainable vineyard. We currently make eight award-winning wines in various styles ranging from dry to sweet, and our on-site tasting room is open Wednesday-Sunday from 11 a.m. to 5 p.m. for free wine tastings. Our wines are also available at more than 75 stores in Kansas and Missouri.
Winery Discount
5%

on half a case or more.

10%

on a case or more.

15%

on two or more cases.
Promotions not available in South Dakota.