JOLO Winery & Vineyards, LLC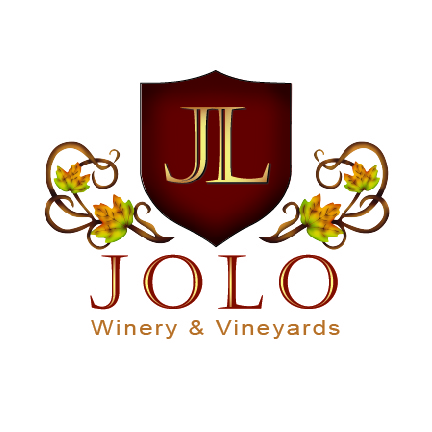 219 JOLO WINERY LN
PILOT MOUNTAIN, NC 27041
336-614-0030
http://www.jolovineyards.com
Shipping To
Special Process Shipping (12 Bottle Minimum Order)
More Information | Show
No where will you find a winery with the pristine beauty of the JOLO estate. The vision for the 80-acre property is to showcase its natural beauty with focus on the breathtaking views of Pilot Mountain and Cox Lake located on the property. Pilot Mountain rises more than 2,400 feet above the rolling countryside of the upper Piedmont plateau. It boasts 3,703 acres of pristine State Park grounds which attracts over 400,000 visitors per year. Coincidentally, Pilot Mountain was purchased from J.W. Beasly in 1968 by the State of North Carolina. To the native Saura Indians, the earliest known inhabitants of the region, Pilot Mountain was known as Jomeokee, the "Great Guide" or "Pilot." It guided both Native Americans and early European hunters along a north-south path through the area. The mountain was mapped in 1751 by Joshua Fry and Peter Jefferson, father of President Thomas Jefferson. Pilot Mountain became North Carolina's 14th state park in 1968.

Along with the land areas designated for the vineyards, special event attendees can enjoy the lush, tree-top open fields, spring fed ponds bristling with fish and wildlife, well-marked trails through the wooded canopy, a regulation sized bocce court overlooking the lake, and colorful flower gardens. In addition to the relaxing atmosphere and beautiful views there is ample parking available for all types of vehicles including tour buses and limousines to make the weekend getaway as enjoyable as possible.

The Ray family hired top viniculture experts to create the beautiful, environmentally aware vineyards that are the hallmark of JOLO. They have planted an assortment of varietals that are best suited to thrive in the Yadkin Valley and impart the sense of terroir JOLO Vineyards is looking to achieve.

Our Varietals

The fruit varietals being grown in JOLO vineyards have been carefully selected based upon the rain, sun, temperature and soil type found in and around the Yadkin Valley and of course, the capriciousness of the spring time weather here in the Yadkin Valley. As European winemakers learned throughout the centuries, certain varieties thrive in certain climates. When properly paired, they provide a mesmerizing terroir that can only be duplicated in that area, with that variety.

Estate Grown White Varietals
Vidal Blanc
Traminette
Estate Grown Red Varietals
Cynthiana (Norton)
Chambourcin
JOLO on a very selective basis, purchases other varieties from local vineyards committed to responsible farming. JOLO only purchases the best fruit available for blending and extending our product line to provide our guests wines filled with style & finesse that pay homage to the JOLO label.
Promotions not available in South Dakota.