Jewell Towne Vineyards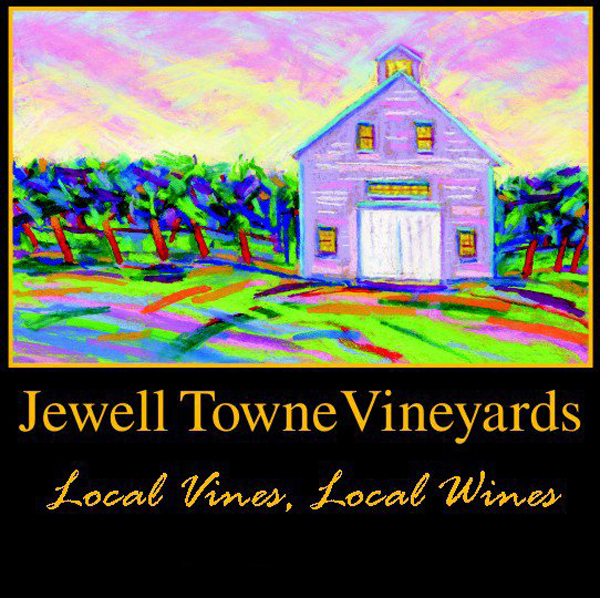 65 Jewell Street
South Hampton, NH 03827
603-394-0600
http://www.jewelltownevineyards.com
Available In
Special Process Shipping (6 Bottle Minimum Order)
More Information | Show
Jewell Towne Vineyards is named after the Historic District of South Hampton in New Hampshire. On fertile, southward-facing slopes by the Powow River, the vineyard is located in a surprisingly favorable climate for grape growing; sufficiently inland to bask in the heat of the summer's valley effect, yet the New England winter cold is moderated by the proximity of the ocean, seven miles away.

Jewell Towne Vineyards has been producing premium red, white, and rosé wine since 1994 and has won over 150 medals in wine competitions.
Minimum Order Size
Jewell Towne Vineyards
has a minimum order
of
2
bottles.