Interrobang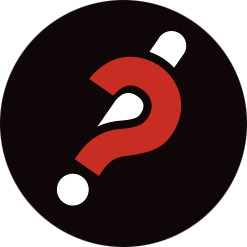 16821 NE Chehalem Dr
Newberg, OR 97132
503-680-1780
http://www.whatisinterrobang.com
Shipping To
Special Process Shipping (12 Bottle Minimum Order)
More Information | Show
Interrobang is a punctuation mark (?) specially designed for use at the end of an exclamatory question.

Interrobang Vermouth is a mark above the rest. Devoted to the design and production of premium, artisanal Sweet and White vermouths, we handcraft old-world recipes to provide you with a stunning aperitif and cocktail experience. Made with local Pacific Northwest wine grapes and fortified with Clear Creek Brandy, our carefully selected botanicals and production processes add the aromatics and flavors that few vermouths can obtain.
Winery Discount
30%

on any purchase.

30%

on more than one bottle.

30%

on three or more bottles.

30%

on half a case or more.

30%

on a case or more.

30.5%

on two or more cases.
Promotions not available in South Dakota.