Hyatt Vineyards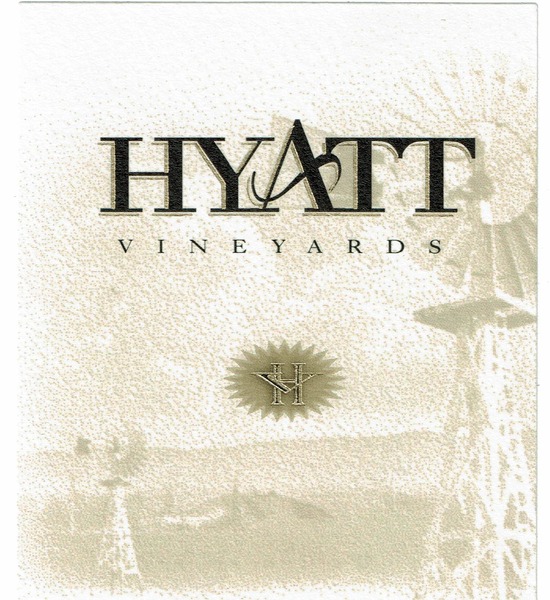 2020 Gilbert Rd
Zillah, WA 98953
5098296333
http://www.hyattvineyards.net
Shipping To
Special Process Shipping (12 Bottle Minimum Order)
More Information | Show
Hyatt Vineyards was established by Leland and Lynda Hyatt in 1983. Evolving from a modest estate vineyard surrounding the Winery, Hyatt Vineyards has grown to 180 acres in three separate sites all within 3 miles of the original Estate Vineyard displays significantly distinct soils, elevation and exposure. Varieties include Merlot, Cabernet Sauvignon, Syrah, Riesling and Zinfandel. From the Winery's first release in 1987, awards, medals and very favorable press have followed year after year.
Winery Discount
10%

on half a case or more.

15%

on a case or more.
Promotions not available in South Dakota.