Hidden Hills Farm and Vineyard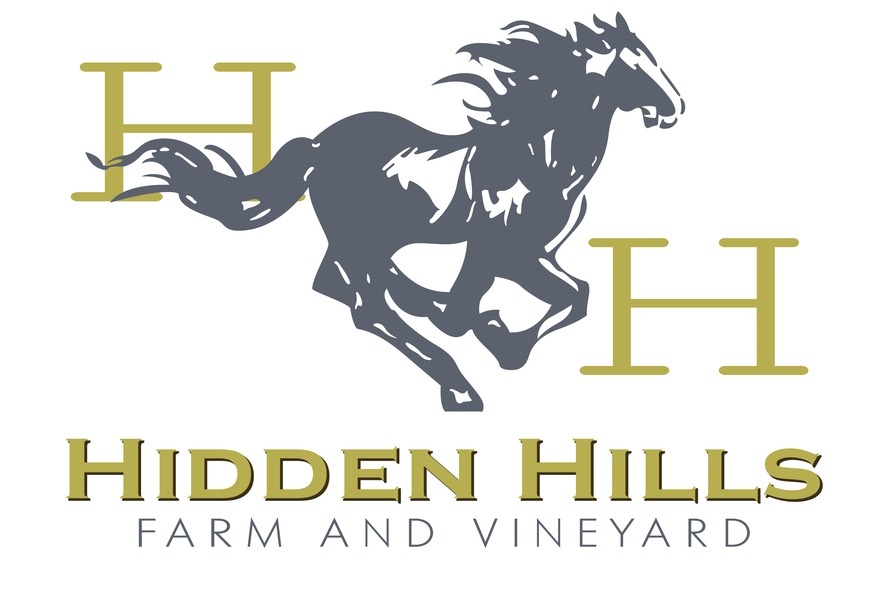 7550 Green Valley Road
Frederick, MD 21701
3016608735
http://www.hiddenhillsfarmandvineyard.com
Shipping To
Special Process Shipping (12 Bottle Minimum Order)
More Information | Show
Hidden Hills Farm and Vineyard's mission is to produce notable wines of distinction. The varietals planted have been carefully selected, staying true to the micro-climate as well as the region. Our wines are crafted in small blocks, showcasing their best characteristics with a refined complexity. Each bottle conveys the care and precision of our winemaker who understands the nuances and strengths presented by each varietal.

We have spent much of our time traveling and learning about grape growing and wine production. However, while we wanted to bring that experience to our winery, we also sought to keep the Frederick sense of land and place in agriculture and in history. For this reason, we have planted only grapes that are ideally suited to our land and climate, our Frederick terroir. Among these are Cabernet Franc, Traminette, Vidal Blanc, and Chambourcin. We want to grow grapes that will need the least amount of added intervention to the soil and to the crop. We plan to add more vines to our vineyard as we develop our preferred growing and blending techniques. From the start, we have reached out for guidance in our wine making to an esteemed winemaker from Bordeaux, France. Lucien Guillemet is the winemaker at Chateau Cadet Bon in St. Emilion and we are proud and thrilled to be working with him to produce fine Maryland wines.
Promotions not available in South Dakota.