Hedgegrove Meadery & Winery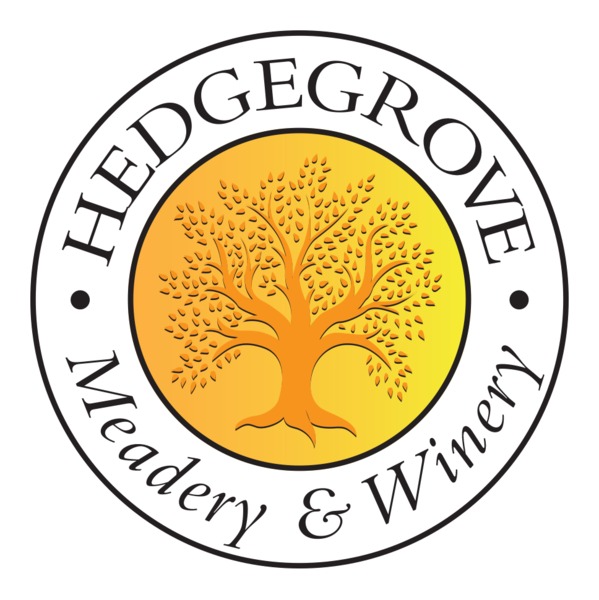 8780 S 800 W
Cynthiana, IN 47612
812-962-0922
http://www.hedgegrovefarms.com
Available In
Special Process Shipping (6 Bottle Minimum Order)
More Information | Show
Hedgegrove Meadery & Winery specializes in the production of locally sourced meads produced from our apiaries located in the melon producing regions of Southwest Indiana. This unique honey type yields crisp and delicate meads that pair wonderfully with a variety of dishes.
Winery Discount
5%

on half a case or more.

10%

on a case or more.

10%

on two or more cases.
Delivery Discount
Shipping Included
on a case or more.