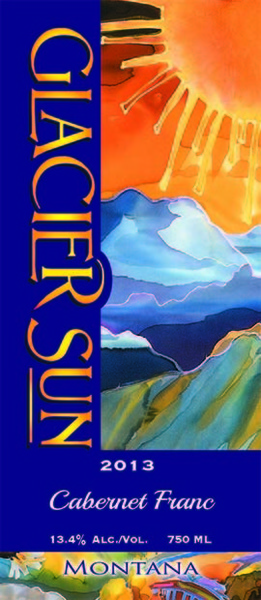 Cabernet Franc
2013 Cabernet Franc

WA - Wahluke Slope
Alcohol Level: 13.40%
Size: 750ml
Total Cases:

$22.00
View other wines from this winery.
Shipping To
Special Process Shipping (12 Bottle Minimum Order)
One of the parents of Cabernet Sauvignon, Cabernet Franc is most known as a blending wine. Smooth and round with just enough of a pepper finish to make its own statement.