Glacial Lake Missoula Wine Co.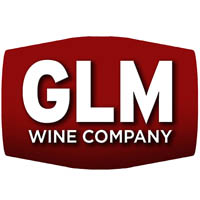 PO BOX 1965
BLAINE, WA 98231-1965
360-332-2097
http://www.glmwine.com
Shipping To
Special Process Shipping (12 Bottle Minimum Order)
More Information | Show
GLM is a small boutique winery focusing on making the finest quality wines from superb Pacific Northwest wine grapes. It is owned and operated by a Steveston B.C. couple who after ten years of serious amatuer wine-making, decided to apply their knowledge and passion into making great wine.

The winery is named after Glacial Lake Missoula, an Ice-Age lake whose titanic floods scoured Eastern Washington's desolate basalt plateau, and left rich alluvial deposits in all of the Northwest's great wine regions. The Lake re-formed and flooded over forty times. The winemakers hope that they will produce as many great Deluges.
Promotions not available in South Dakota.