Girardet Vineyards & Winery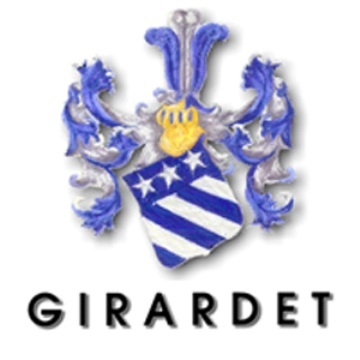 895 Reston Rd.
Roseburg, OR 97471
541-679-7252
http://www.girardetwine.com
Shipping To
Special Process Shipping (12 Bottle Minimum Order)
More Information | Show
Girardet is one of Oregon's oldest wine estates, founded by Philippe & Bonnie Girardet in 1971. We are located in the Umpqua Valley, on southwest facing slopes just outside of Roseburg. Our Winemaker, Marc Girardet, has been carrying on the family tradition of handcrafting extraordinary wines since 1999. Our 30-acres of estate vineyards are farmed using sustainable methods, growing natural grapes in a healthy environment. Dry-farming techniques are used to produce small, flavor-packed berries and conserve water. The vines are always hand-harvested and pruned. The adherence to these natural, Old-World ways has led to the creation of many award-winning wines over the decades.
Winery Discount
10%

on half a case or more.

15%

on a case or more.
Delivery Discount
Shipping Included
on two or more cases.
Promotions not available in South Dakota.