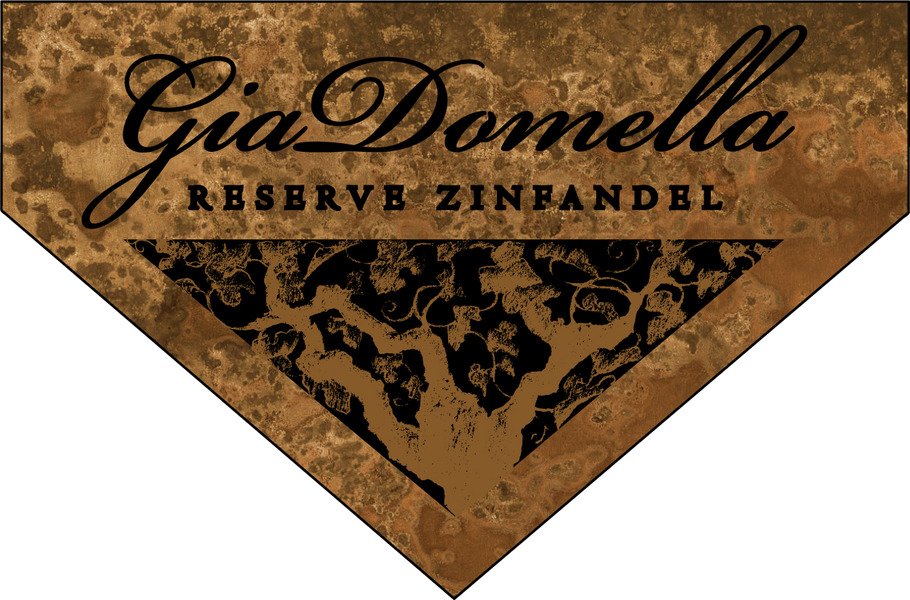 Reserve Zinfandel - E. Passalacqua Heritage Estate
2013 Zinfandel
E. Passalacqua Heritage Estate
CA - Sonoma County - Russian River Valley
Alcohol Level: 15.20%
Size: 750ml
Total Cases: 58

$65.00
View other wines from this winery.
Shipping To
Special Process Shipping (12 Bottle Minimum Order)
Century old head pruned vines planted by our grandfather Emil E. Passalacqua in the early 1900's have produced an elegant zinfandel that reflects our family history. With limited production from a single acre located on the original Passalacqua Family vineyard in Healdsburg, California, we are proud to release our initial Reserve Old Vine Zinfandel.