FOX CREEK VINEYARDS CO.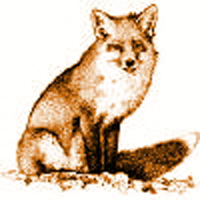 5502 N FOX RD
OLNEY, IL 62450-3734
618-392-0418
http://foxcreekwinery.com
Shipping To
Special Process Shipping (12 Bottle Minimum Order)
More Information | Show
A small, hand-crafted winery, specializing in wines crafted in the styles of the old masters. You should expect wines that are fruit forward, naturally flavored, with delicate aromas unobscured by heavy oaking. Located in southeastern Illinois, North of Olney, with vestiges of the traditional family farm that has been worked by the Schnepper family for over 120 years.
Promotions not available in South Dakota.